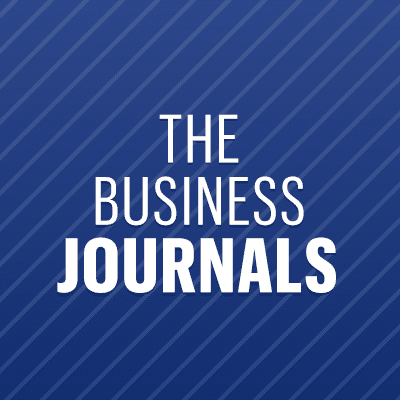 What does it take to be a leader? It's such a broad term and encompasses so many skills, it's hard to answer with just the one thing that's required. Then there are the differing meanings of leadership. Are we talking thought leader, political leader, or the leader of...
What your people to be more productive? Here's a novel idea, open the window! That's right. Give them some fresh air! According to Joseph G. Allen , assistant professor and director of the Healthy Buildings program at the Harvard T.H. Chan School of Public Health, the...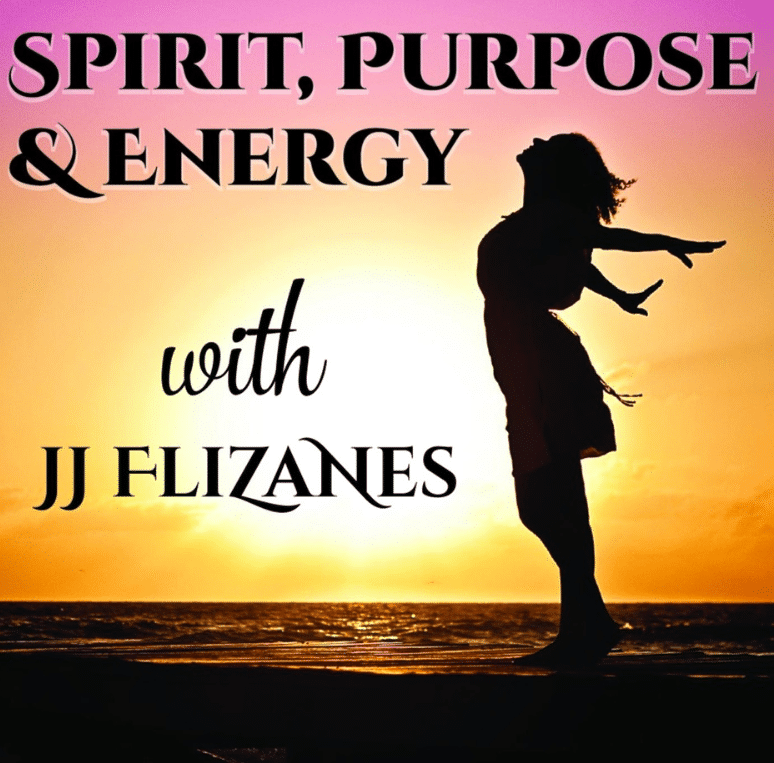 M&B were interviewed on "Spirit, Purpose, & Energy" by JJ Flizanes & Doug Sandler. To listen to the interview, please visit iTunes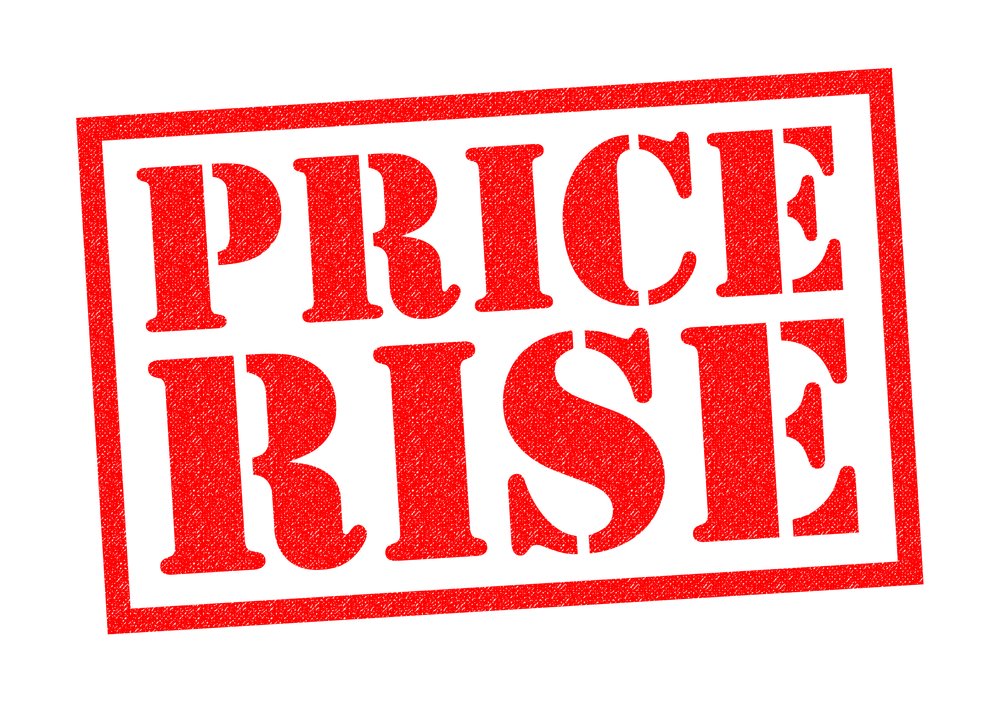 Don't be fooled by the idea that the other country will pay for the tariffs Everything is about to cost you more! Don't be fooled by the idea that the other country will pay for the tariffs and somehow the US will just collect new funds to benefit the national budget....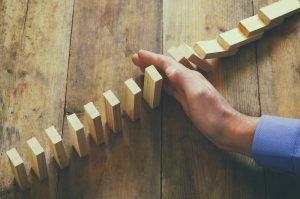 When we were building the Barefoot wine brand, we used to drive our people crazy. Every time there was a foul up, a glitch, or a mistake, we would stop everything, focus on what just happened, and more importantly brain storm ways to prevent it from reoccurring. Our...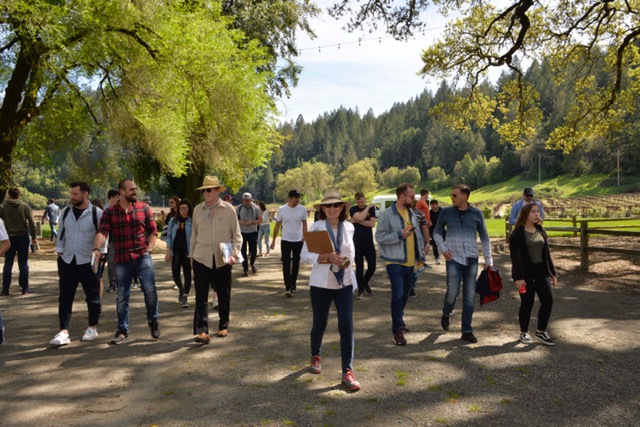 We recently had the honor of hosting 40 graduate entrepreneurship students from Skolkovo Moscow School of Management. They were here to tour Silicon Valley and gain knowledge from the shrines of American Entrepreneurship. At the end of their tech tour, we invited them...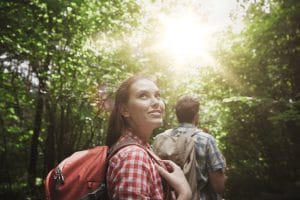 We've know it all our lives. When we get stressed, we go outside and take a walk in nature. We even put a ton of time, money, and energy into restoring a creek near our home by removing truckloads of garbage and invasive species. We invite our friends, neighbors,...