PARTICIPATION = SATISFACTION In 1996 Jerry Maguire, an aspiring sports agent, repeated a four word request to his first and only client: "Help me help you!" And you know where that got him. The feedback gave him the direction he needed to become the one of the...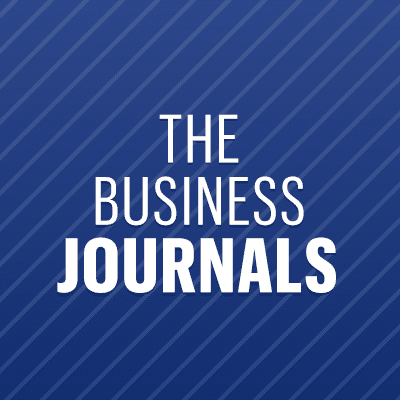 What your people to be more productive? Here's a novel idea: open the window. That's right. Give them some fresh air. According to Joseph G. Allen, assistant professor and director of the Healthy Buildings program at the Harvard T.H. Chan School of Public Health, the...
Hi! We are Michael and Bonnie, the founders of the world's largest wine brand. Did you know that we used crowdsourcing to build Barefoot Wine? Sure, it wasn't called "Crowdsourcing" back then, but it was the secret to our success! If Necessity is the Mother of...

According to McKinsey & Company and the Council for Textile Recycling, the world fashion industry produces 100 billion garments for seven billion people each year, the average American throws out 80 pounds of clothes each year, and 85 percent of all apparel ends...
A New York Times article released over the weekend, by David Yaffe-Bellany, raises some serious practical questions about water packaging we feel need more consideration. Would you drink water out of a can? Or would you balk because you couldn't see its clarity? Would...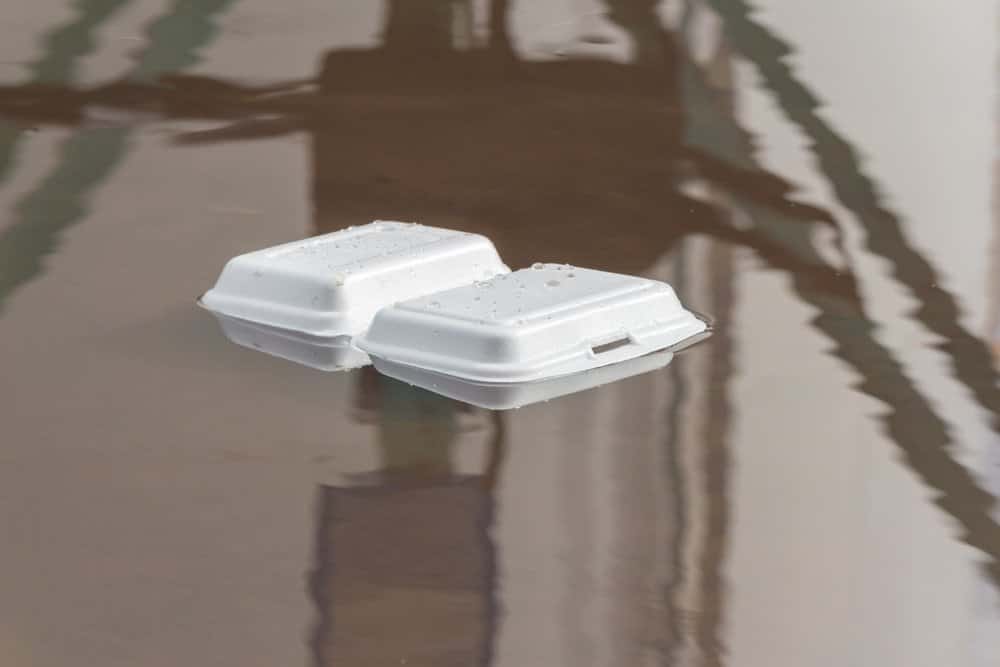 Just imagine what it might be like to eat a credit card. Now imagine eating a credit card EVERY WEEK! According to the World Wildlife Fund, humans now ingest the equivalent amount of a credit card in microplastics each week! This happens because microplastics are now...
Michael & Bonnie were interviewed on Entrepreneur's Problem Solvers Podcast by host, Jason Feifer. To listen to the podcast, please visit Entrepreneur