First Episode FREE!
Download a FREE chapter of our Business Audio Theatre book
Perfect for your next workout, errand, or road trip!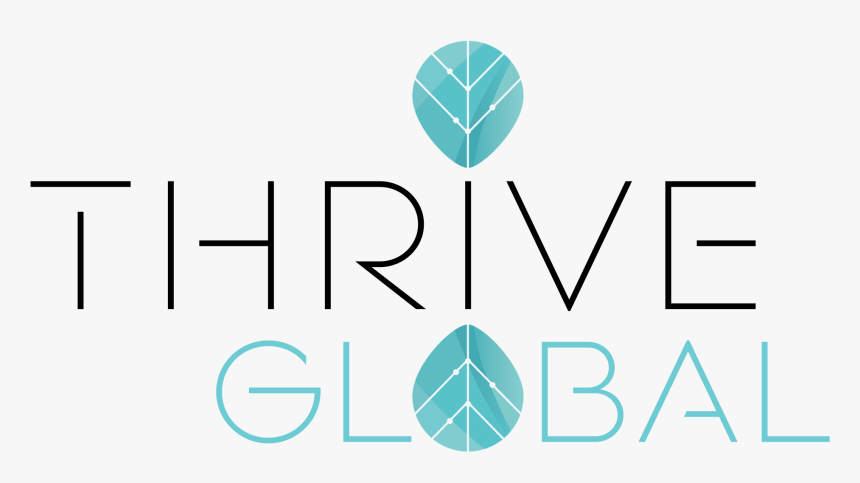 We were recently interviewed on Thrive Global, by Adam Mendler. Adam: Thanks again for taking the time to share your story and your advice. First things first, though, I am sure readers would love to learn more about you. What is something about you that would...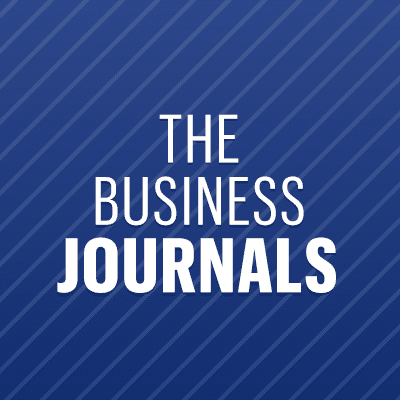 Misstep #1: private label You need capital so you provide your product to a retailer as their house, control, or own brand. Now you are a commodity supplier. Now you are no longer building your brand. Now they have you over the barrel since you can (and will!) be...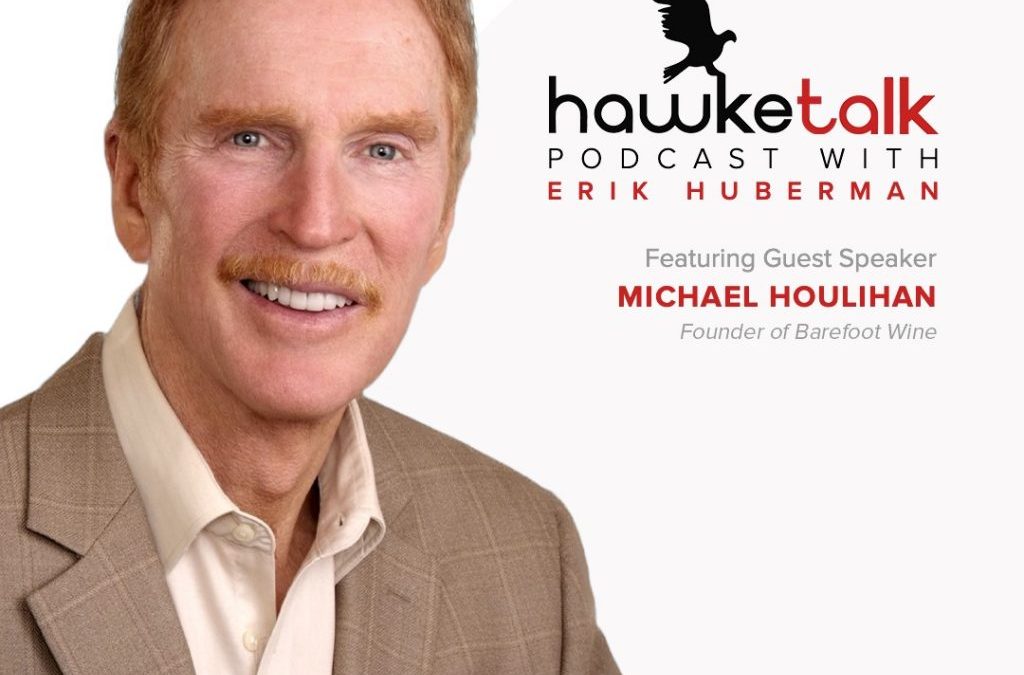 Michael was interviewed on "Hawke Talk" by host, Erik Huberman. To listen to the podcast, please click the play button below:

M&B were interviewed on "The Voices of CX Podcast" by host, Mary Drumond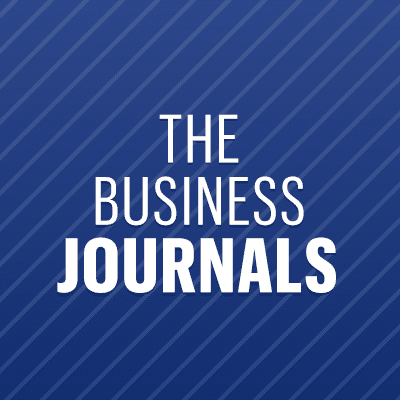 As consumer-packaged-goods (CPG) brand building advisors with real-world experience on how to build a successful brand, we are taking a special interest in the formidable challenges governments and private companies face in trying to manage the distribution of the...
M&B were interviewed on the "Published Author Podcast" by host, Josh Steimle. To listen to the interview, please press the play button below: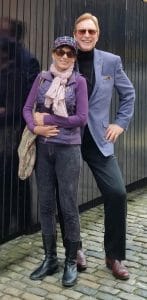 We have been writing weekly posts for The Barefoot Spirit since 2011, ten years. And in that decade we have been sharing our hard-learned business lessons in hopes of saving you the pain we went through. 500 Articles In the process, we have written over 500 articles...