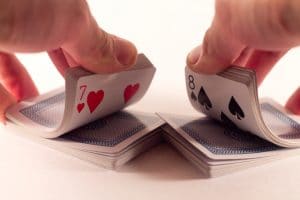 After six consecutive years of educating international MBA students of entrepreneurship from top universities world-wide, we were pretty disappointed to suddenly have all our events cancelled by the virus! These international students from more than 20 countries...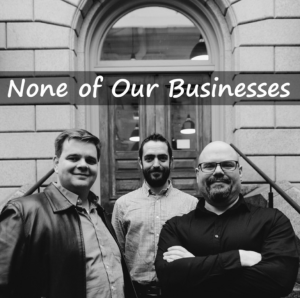 M&B were interviewed on the "None of Our Business" podcast by host, Tyee Carr. To watch the interviews, please click the links below: Part 1 Part 2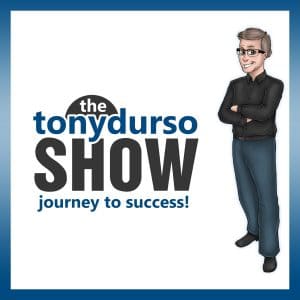 M&B were interviewed on the "Tony DUrso Show" by host, Tony DUrso. To watch the interview, please click the play button below: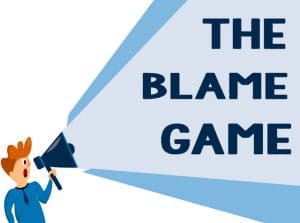 Unfortunately, attempts to distract us from poor leadership by blaming other leaders, political parties, countries, races, and religions are wreaking havoc on our society in multiple ways. The Blame Game Has No Winners   First, the blame game panders to our desire to...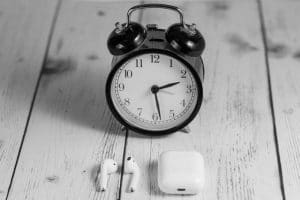 Probably the most common question we get from candidates interested in having us produce a Business Audio Theatre for them is, "How long will it be?" and it's corollary, "How long will it take to produce?" followed by, "How much will it cost?" All these question are...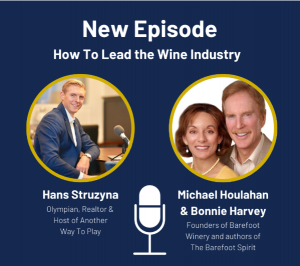 M&B were interviewed on "Another Way to Play" podcast by host, Hans Struzyna. To listen to the interview, please press the play button below: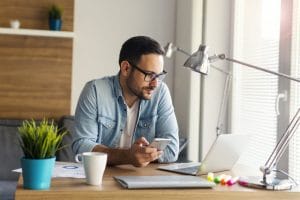 Due to the Shelter-In-Place orders designed to slow the spread of the Corona Virus, many businesses have been able to successfully transfer operations out of their crowded offices and into their employees' homes. While it's still uncertain what the legal implications...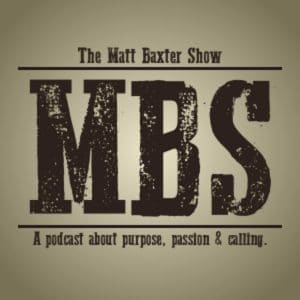 M&B were interviewed on the "Matt Baxter Show" by host, Matt Baxter. To listen to the podcast, please visit Sticher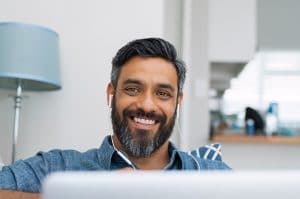 We are very proud of our recent accomplishment with our new, theatrically performed business audiobook, The Barefoot Spirit. It is a real example and demonstration of the power of story performed, not just narrated, to convey business principles in a new way. It's not...