First Episode FREE!
Download a FREE chapter of our Business Audio Theatre book
Perfect for your next workout, errand, or road trip!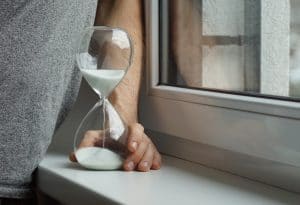 Congratulations! You've successfully built your business through the 4 stages of growth, each with its own challenges and opportunities. You have survived the iffy startup phase where you faced bankruptcy on a daily basis. You then attracted a few key customers to...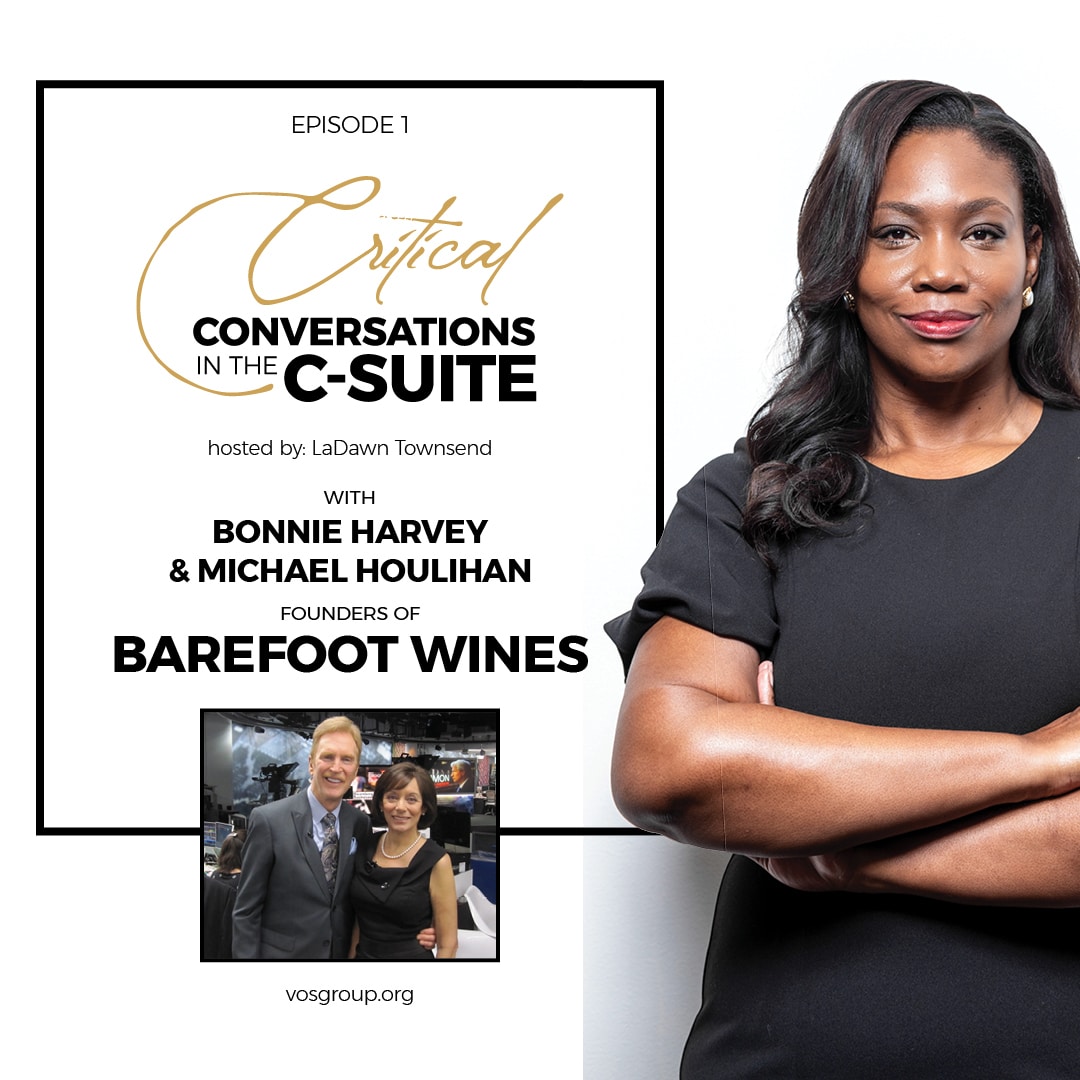 M&B were interviewed on VOS Group TV by host, LaDawn Townsend. To watch the interview, please click the play button below: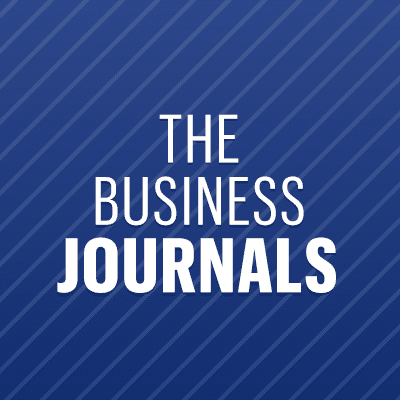 Just like everybody else these days, we are being thrust into virtual conferences. We had them before Covid-19, but now they are mandatory. Unfortunately, this situation was thrust upon us so fast that we didn't have time to develop and agree upon a set of virtual...
For the last decade we have been advisors to many businesses, big and small, start-up and build-up, build-out and enterprise. Most clients come to us with a very specific standalone question, like "How do I hire a sales rep?" But, come to find out, they have many...
As an employer, you naturally want to attract the kind of employees, associates, and outsourced help that can identify with you, your story, your company, and your goals. Like never before, folks want to know what you stand for - even before they apply. In fact, that...
The Barefoot Spirit audiobook was featured on the "Experience This! Podcast' by hosts, Joey Coleman & Dan Gingiss. To listen to the segment, click HERE 
What separates us from mob rule is a lawful society. Simply, it is the concept of "innocent until proven guilty." But is that concept getting eroded away by baseless claims on social media and political movements fueled by unproven conspiracy theories? Is the...