Greg S. Reid testimonial
"A Standing ovation is how Michael and Bonnie left our audience chanting for more." --Greg S. Reid, Founder Secret Knock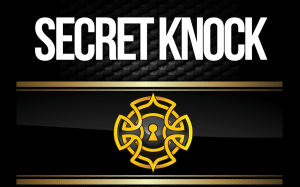 Robert Reiss testimonial
The CEO Show "OUTSTANDING speech! Better yet, PERFECT. What an incredible way to end this conference." -Robert Reiss, Host & CEO, The CEO Show
Nancy Munro testimonial
"The reaction from our members was nothing less than superb!" --Nancy Munro, Chapter President, Chicago MIT Enterprise Forum; CEO & Founder, Knowledge Shift
Adam Hartung testimonial
"Michael and Bonnie's story tells the audience the all-too-brutal truth about what one really has to do to succeed." Adam Hartung, Contributing Author, Forbes

Martha Ann Woods testimonial
"Thank you for your fresh prospective on how to succeed in business! Loved it!" –Martha Ann Woods, OEA attendee

Thomas Kruczek testimonial
"Your work at the EBV National Conference was outstanding." -Thomas Kruczek, Dean of College and Business, Lynn University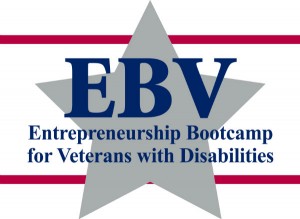 Michael Zacchea testimonial
"Michael & Bonnie are effective speakers. The Veteran Entrepreneurs appreciated their talk on '7 ways to Reduce Your Need for Capital and Get More Bang for Your Buck'." --Michael Zacchea, Program Manager, Entrepreneur Bootcamp for Veterans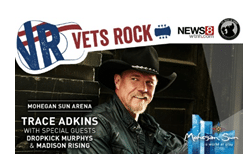 Jeffrey Hayzlett testimonial
C-Suite Network "Michael and Bonnie's speech gives a whole new meaning to going Barefoot!!— it now means Entrepreneurial Success at its finest! They rock!" --Jeffrey Hayzlett, Chairman, C-Suite Network

Patrick Snyder testimonial
"Our entire group benefitted from their wisdom. The fact they were so entertaining was simply icing on the cake. We are having them back!" -- Patrick Snyder, Executive Director, USASBE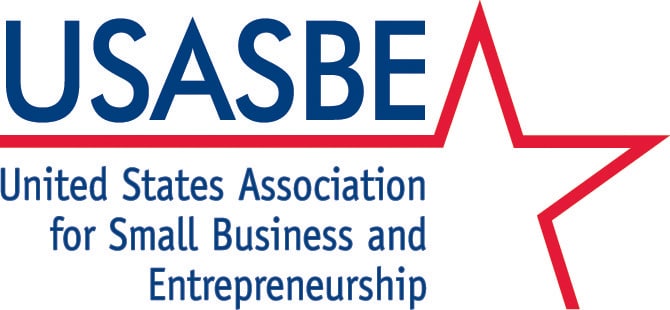 Thomas White testimonial
C-Suite Network "Voted #1 Best Speakers at the C-Suite Conference!" – Thomas White, CEO C-Suite Network, Radio Host - Nationally Syndicated "Business Matters"
David Torrance testimonial
"We enjoyed listening to the lessons that they learned. The worthy cause marketing concept was worth the evening by itself." –David Torrance, President, Executive Forums Dallas, Member, Dallas Area Chamber of Commerce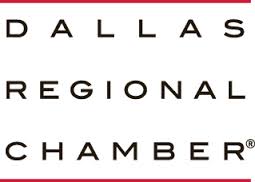 Jason Hull testimonial
"I love Michael and Bonnie's outlook and approach. Refreshing, authentic, and useful." –Jason Hull, Chief Executive Officer, Balanced Edge
Josh Schieffer testimonial
"Being a Veteran with a service disability, you guys have inspired our small family business to give back in a big way." –Josh Schieffer, EBV Member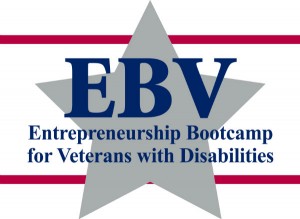 Travis Prince testimonial
"Many people agreed that their presentation was the most intriguing and valuable to the entrepreneurs in the audience!" --Travis Prince, C-Suite Conference Attendee

Gavin Duffy testimonial
"An excellent and inspiring presentation!" -- Gavin Duffy, Entrepreneur, Dragon's Den television show panelist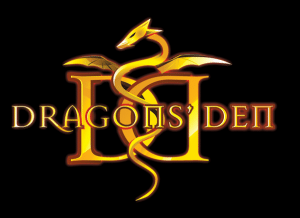 Martha O'Gorman testimonial
"Ingenious marketing tricks at a low cost price tag will make you see how to create a story and buzz around your brand. Fabulous and real, Michael and Bonnie inspire others to win and have fun doing it!" –Martha O'Gorman, Chief Marketing Officer, Liberty Tax...
Jeany Park testimonial
"I'm still thinking about your talk and your amazing story! I find you both incredibly inspiring." Jeany Park, Videographer, MBA attendee

Marjorie Bynum testimonial
"Great keynote! It was wonderful working with them" --Marjorie Bynum, CAE Vice President, Education & Communications
Thuy Thi Nguyen testimonial
Community College League of California "Thank you so much to the Barefoot Spirit team!  I sure enjoyed the talk." --Thuy Thi Nguyen, Interim President and CEO, Community College League of California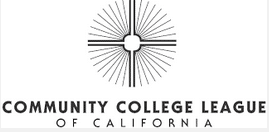 Mike Black testimonial
PIE "We're going to implement the concepts shared in all our marketing pieces and how we approach sales going forward." Mike Black, CEO, Mappify.co, and attendee at PIE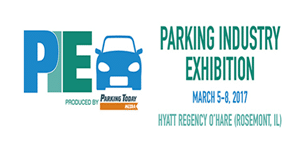 Rob Schultz testimonial
"Inspiring talk… and will further enjoy figuring out how to apply your insights to my own journey!" –Rob Schultz, Senior Technology Executive, Persistent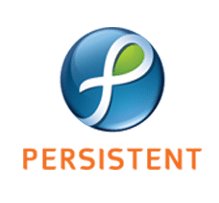 Brenda Kelly testimonial
" It was an inspiration to hear Michael Houlihan & Bonnie Harvey's (founders of Barefoot Wines) story of how they broke all the rules to become the country's #1 best selling wine! From the laundry room to the board room, theirs was an inspiring story of determination...