First Episode FREE!
Download a FREE chapter of our Business Audio Theatre book
Perfect for your next workout, errand, or road trip!
December is upon us. It's a very short month due to the holidays. It's also a very strategic month …if played right. December is the time for closing out the year past and planning for the year ahead. This year, December is even more auspicious. The Perfect Storm The...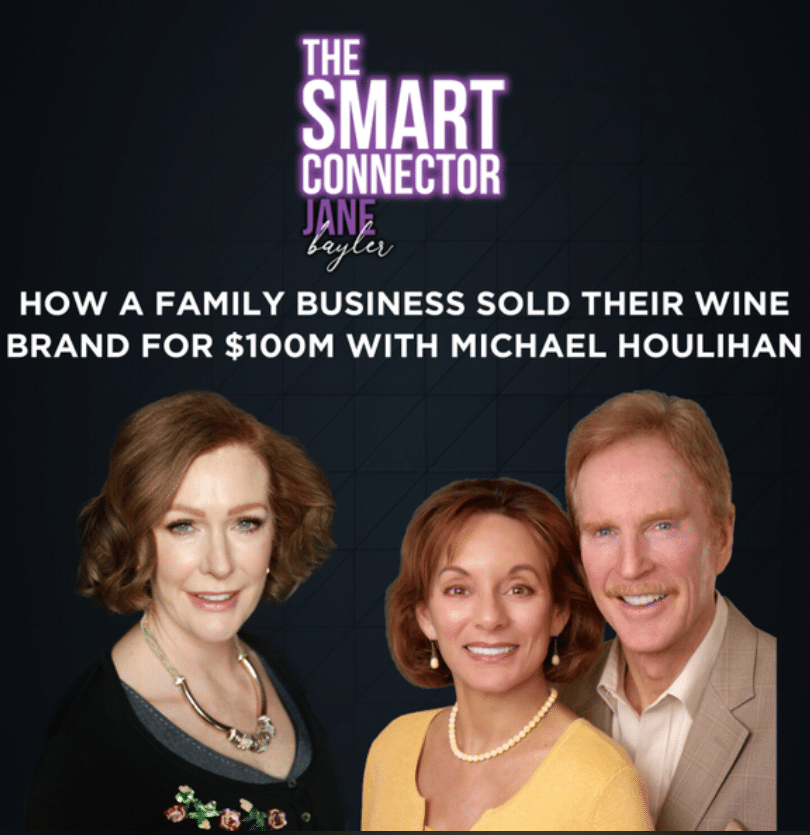 M&B were interviewed on "The Smart Connector" podcast by the host, Jane Baylor. To listen to the podcast, please click the play button below: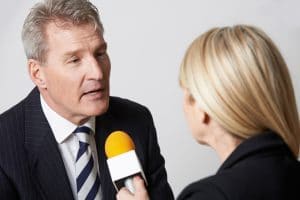 Business Audio Theatre is a new way to preserve legacy, build brands, and create engagement. It is an audiobook of the founders stories presented through seminal scenes that depict their history, pivotal moments, and guiding principles. The storytelling dialogue is...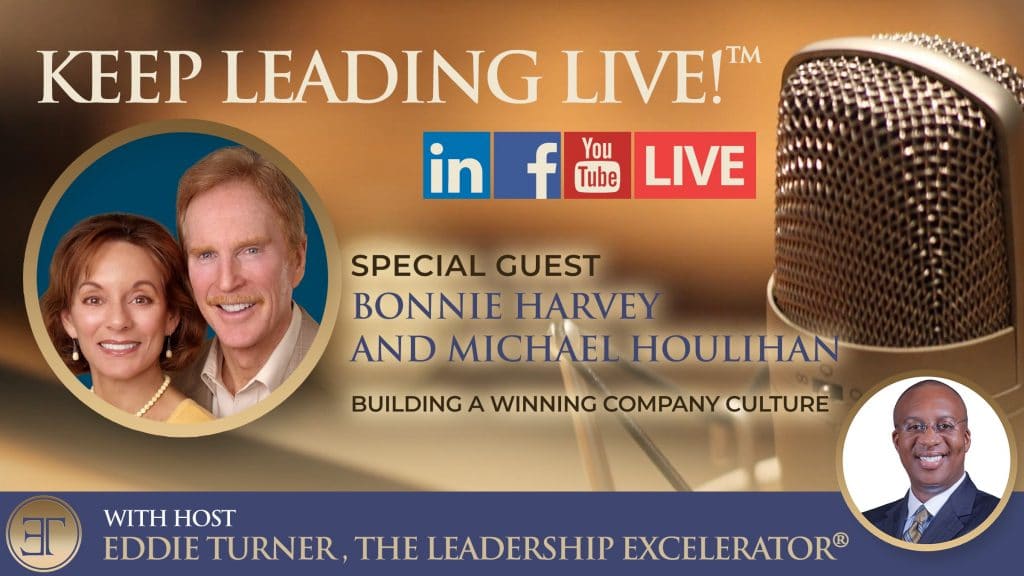 M&B were interviewed on "Building a Winning Company Culture" podcast by host, Eddie Turner. To watch the interview, please click the play button below: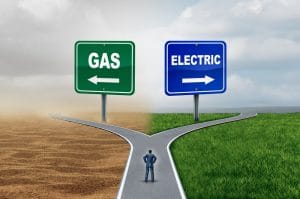 When Jay Inslee, the Governor of Washington, ran for president, he ran on one issue which he said was "The only issue" in the 2020 election. That issue was the environment. Given the fires, smoke, hurricanes, floods, windstorms and droughts we are now witnessing at...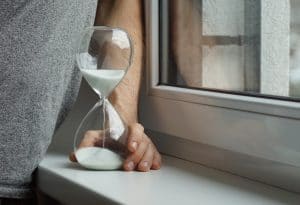 Congratulations! You've successfully built your business through the 4 stages of growth, each with its own challenges and opportunities. You have survived the iffy startup phase where you faced bankruptcy on a daily basis. You then attracted a few key customers to...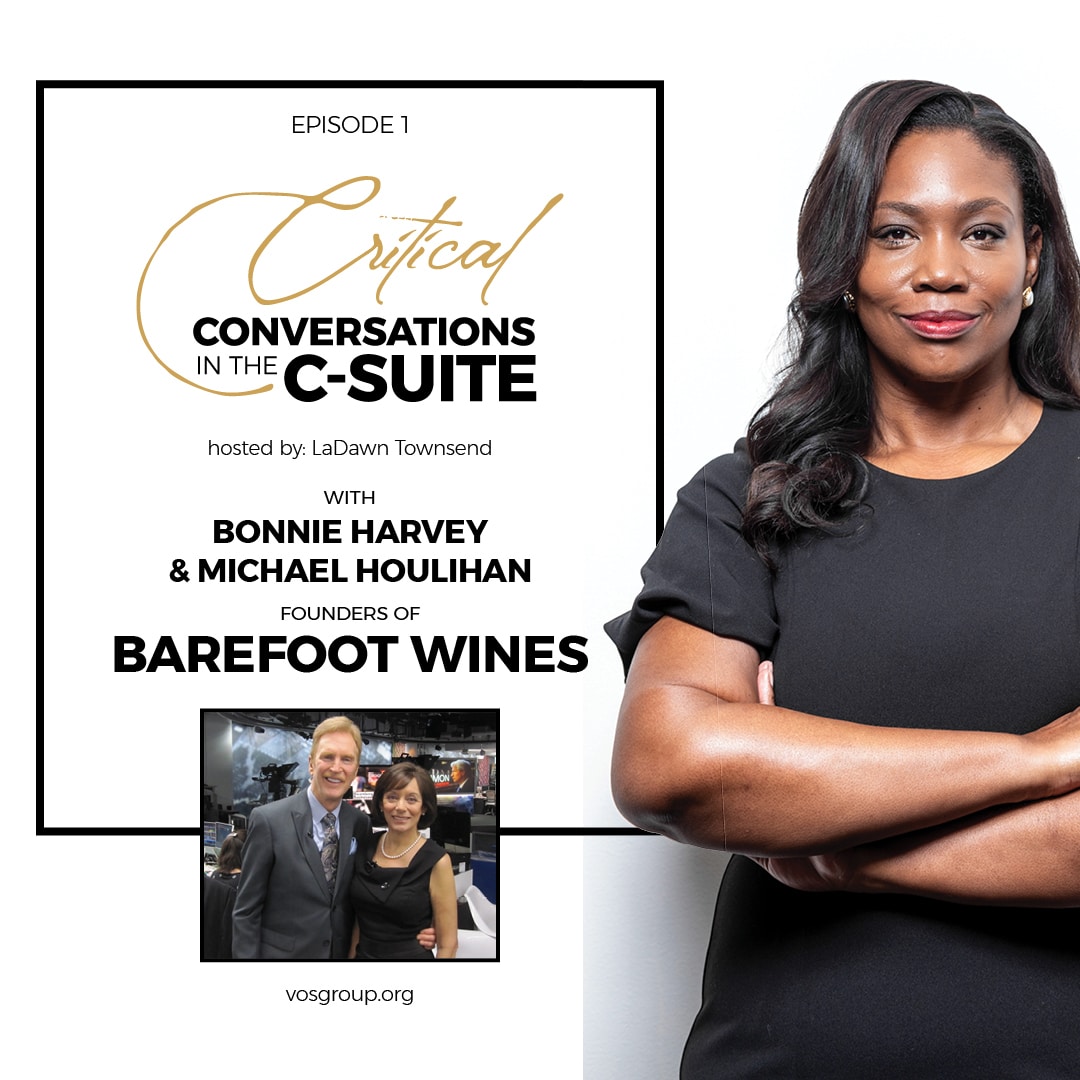 M&B were interviewed on VOS Group TV by host, LaDawn Townsend. To watch the interview, please click the play button below: