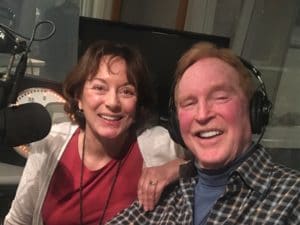 We recently had the pleasure of helping listener-sponsored independent radio station KPFK in LA with a fundraiser drive. And it was great fun! We worked with Anyel Fields and Christine Blosdale to produce an entertaining one-hour program that was broadcasted all over...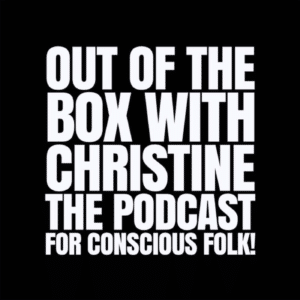 M&B were interviewed on KPFK 90.7 FM by host, Christine Blosdale. To watch the interview, please click the YouTube play button below: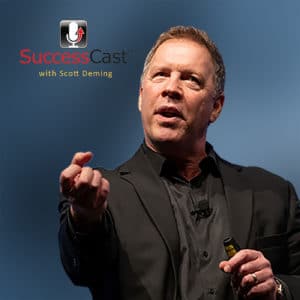 M&B were interviewed on SuccessCast by host, Scott Deming. To listen to the interview, please visit SuccessCast.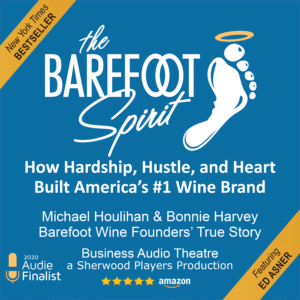 On Monday, February 3rd, 2020, the Audiobook Publishers Association announced the finalists for the Audies Awards competition! Now in their 25th year, the Awards, known as the "Audies," are the "Oscars of the audiobook industry." This year, there were over 1300...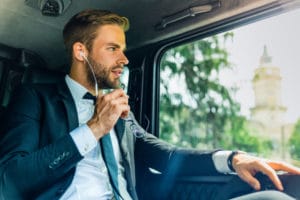 Why should you be worried? You've successfully navigated your company through those treacherous startup days when you maxed out all your credit cards and faced bankruptcy on a daily basis. You even single-handedly secured your first couple of big paying customers to...
Probably the hardest lesson in entrepreneurship is learning how to hire. Sure, you can comb over resumes for the skillsets and experience you are looking for, but what do you look for beyond that? What is the key tell that promises loyalty and engagement? Beyond...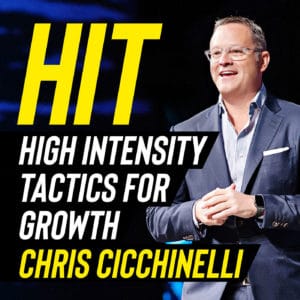 M&B were interviewed on the High Intensity Tactics for Growth podcast by the host, Chris Cicchinelli. To listen to the podcast, please click the play button below: \