First Episode FREE!
Download a FREE chapter of our Business Audio Theatre book
Perfect for your next workout, errand, or road trip!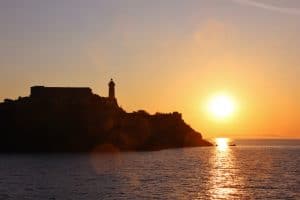 Business requires a stable playing field to prosper. They can't risk having their customers questioning their ethics or their commitment to the democratic process. But that's exactly what just happened with several large corporations and several large social media...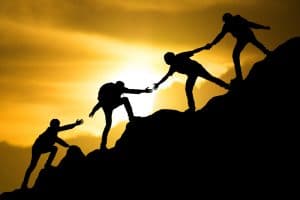 One of the most difficult challenges we face as Americans is to reunite the country after an extended period of acrimony. That divisiveness is threatening our collective security and our economy. While we have been busy blaming each other, our rivals have been taking...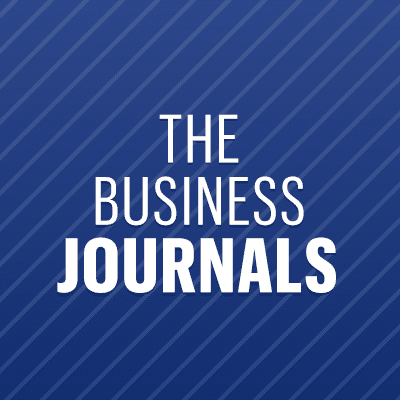 The pandemic has resulted in many businesses closing. Many are hanging on by a thread. Others have been turned upside down. And many more have lost customers and sales. What can you do about it? Some may advise you to advertise more. That can be effective. But there...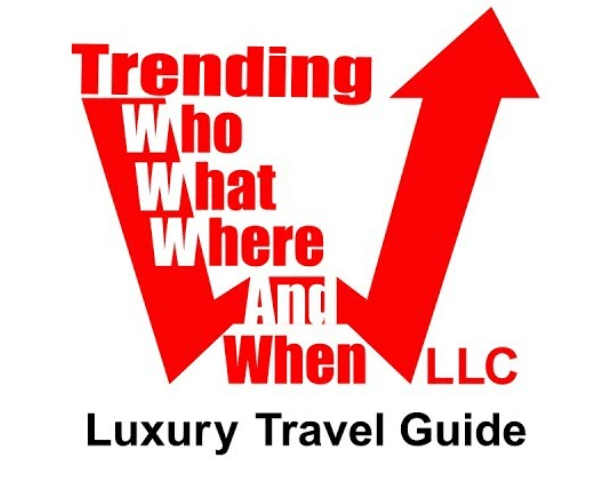 M&B were interviewed on the Virtual Author video podcast by host, Paul Page. To watch the interview, please click the play button below: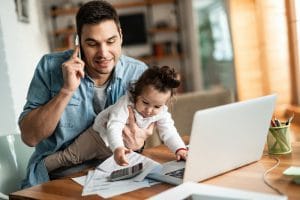 You'll never see a line item in a business plan that says, "Turnover, $300,000 in three year!" Yet, if that's all it costs you, you may be fortunate. Turnover is one of the biggest hidden costs in any business. Just when you get the right candidate, onboard them,...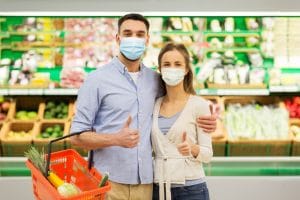 When the allies landed at Normandy, it was the beginning of the end of World War II. It was a turning point, but not the end! We still were going to face thousands of deaths in the battlefield. We still had to be on rations. We still had to take precautions. The...
A few years back, the term "bubble" referred to company stock being overvalued. The implication was that if the bubble expanded too much, it would burst and investors would lose their money. In these Corona Virus days, the term "bubble" refers to a group of...