As you all know, this month we are deep in the launch of our new theatrically performed audiobook, The Barefoot Spirit. And as you also know, we've been writing and talking a lot about it. But we were challenged yesterday in Phoenix at the Eliance "Grand Table" Event...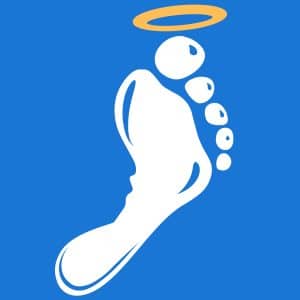 We called our New York Times Bestseller "The Barefoot Spirit." We call our business "The Barefoot Spirit." We call our website, www.thebarefootspirit.com. And now we are calling our new theatrical- style business audiobook "The Barefoot Spirit." So, what is the...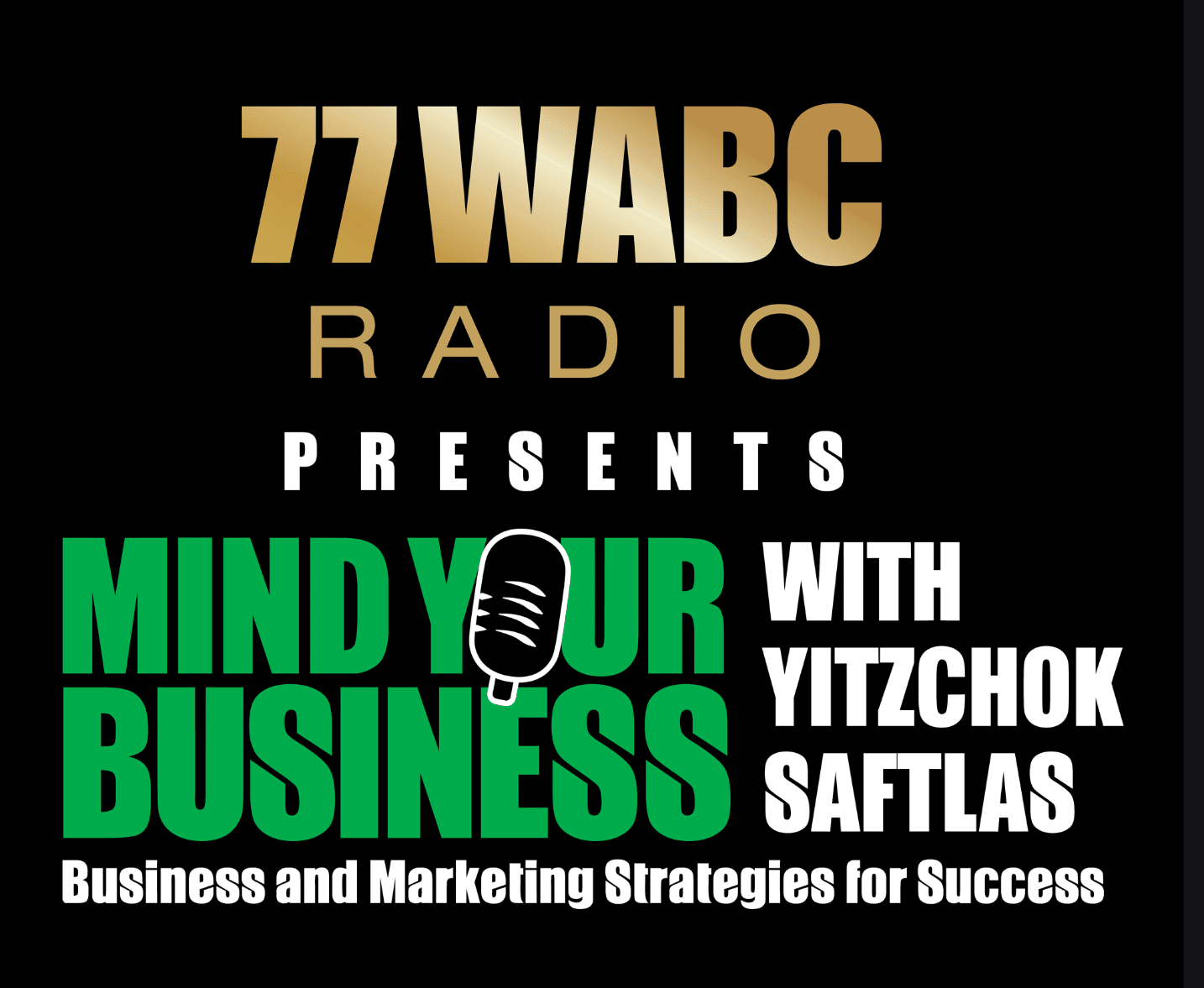 Michael & Bonnie were interviewed on "Mind Your Business" with host, Yitzchok Saftlas. To listen to the interview, please visit Mind Your Business 
Last night at the Pink Taco, on the Sunset Strip in, you guessed it, LA, a very special group of Hollywood actors gathered in a reserved table for a very special celebration. The production they had been working on for over a year was finally completed and launched....
We're getting pretty excited! We are about to launch something entirely new. We've taken our New York Times bestseller,The Barefoot Spirit, How Hardship, Hustle, and Heart Built America's #1 Wine Brand, and turned it into an audio theater play. We've been working in...
Taking a trip to Kenya? Leave you plastic bags at home or face a $40,000 fine with up to 4 years in prison! Seems a little over the top? Two years ago, the Kenyans suddenly enacted the world's toughest ban against single-use plastic bags. According to the Kenyans, "A...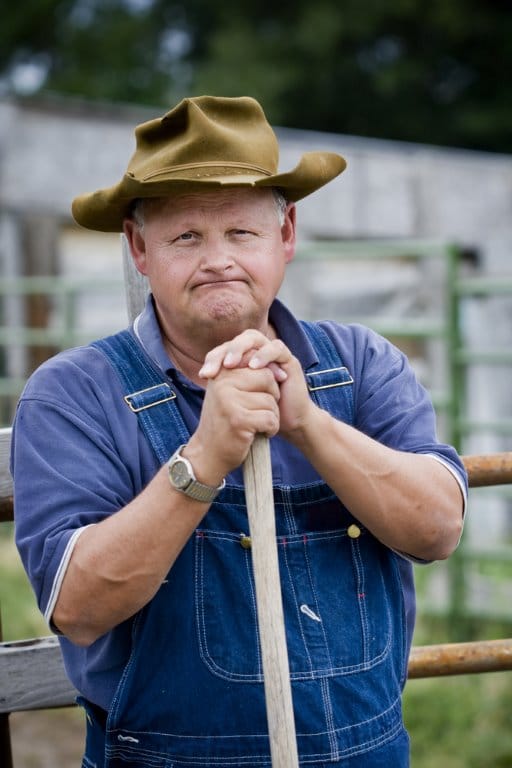 Trade wars never completely go away. Once a market can no longer afford your products, they shop elsewhere. Once they have established a new supplier or developed a less expensive alternative, you are basically done in that market! The problem with populism is that it...