First Episode FREE!
Download a FREE chapter of our Business Audio Theatre book
Perfect for your next workout, errand, or road trip!

M&B were interviewed on "The Voices of CX Podcast" by host, Mary Drumond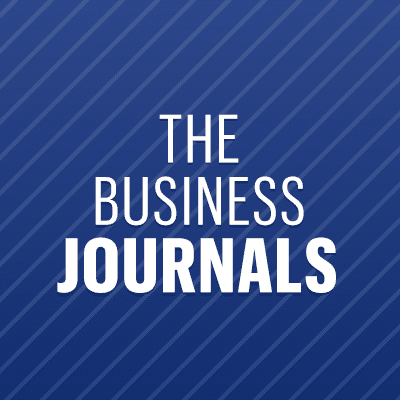 As consumer-packaged-goods (CPG) brand building advisors with real-world experience on how to build a successful brand, we are taking a special interest in the formidable challenges governments and private companies face in trying to manage the distribution of the...
M&B were interviewed on the "Published Author Podcast" by host, Josh Steimle. To listen to the interview, please press the play button below: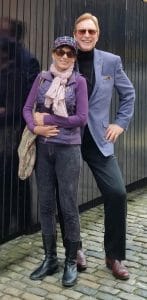 We have been writing weekly posts for The Barefoot Spirit since 2011, ten years. And in that decade we have been sharing our hard-learned business lessons in hopes of saving you the pain we went through. 500 Articles In the process, we have written over 500 articles...
We took the day off on the 20th of January to witness the Inauguration. We were thrilled to hear the commitment from the new administration to focus on truth and common causes. We were especially relieved to hear that the distribution of the vaccines is on the top of...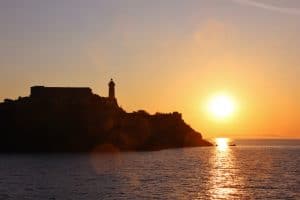 Business requires a stable playing field to prosper. They can't risk having their customers questioning their ethics or their commitment to the democratic process. But that's exactly what just happened with several large corporations and several large social media...
Read a recent interview on World Class Performer with Michael Houlihan below: Michael Houlihan is a leading business strategist, keynote speaker, consultant, and corporate trainer. He was the founder, president, and CEO of Barefoot Wines and is co-founder of Business...