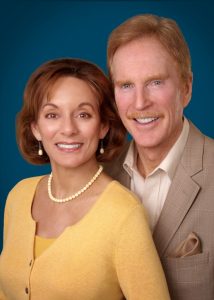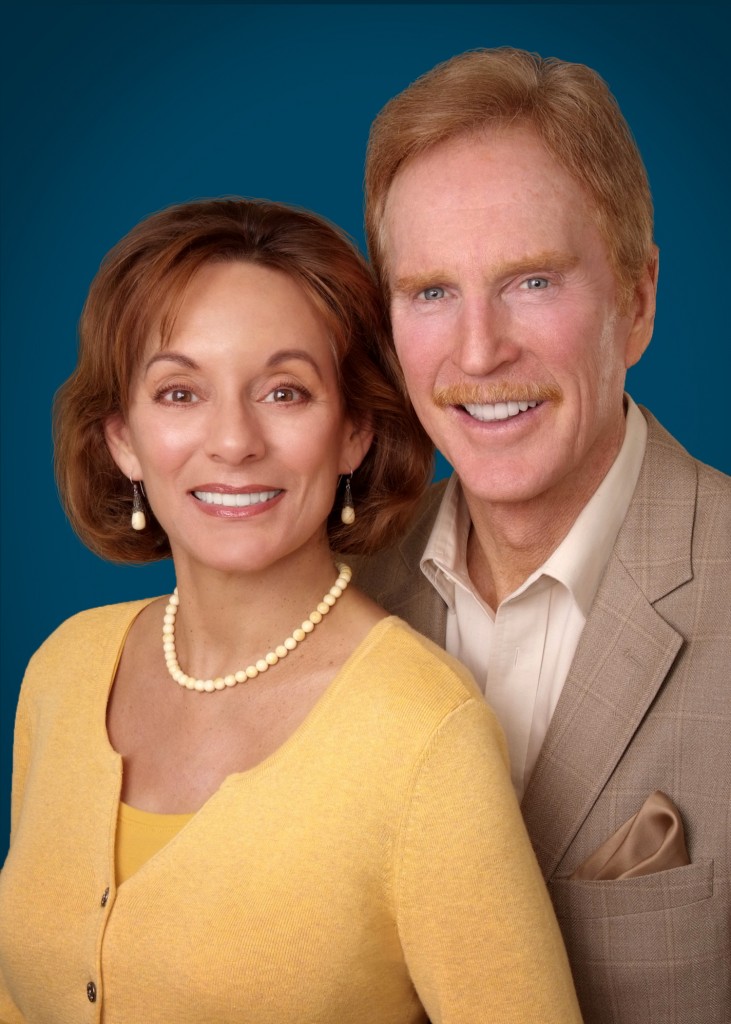 To book a consulting appointment, please email us at sales@thebarefootspirit.com or call us at 707-484-1600.
Michael Houlihan and Bonnie Harvey have more than 25 years of real world business and marketing experience. Starting in their laundry room with no money or industry knowledge, they bootstrapped a novelty wine with innovative strategies to overcome obstacles and create new markets in the highly controlled, competitive wine industry. Barefoot is a top global brand.
They pioneered game-changing marketing concepts such as worthy cause marketing, saving a fortune on expensive commercial advertising; while creating a profitable model of performance-based compensation. They successfully monetized their brand equity, winning many coveted awards along the way.
Their business principles apply to industries across the board to help organizations gain the leading edge in the marketplace. Topics include but are not limited to:
DISCOVER AND MAKE THE BEST USE OF YOUR HIDDEN ASSETS
IDENTIFY AND PARTNER WITH YOUR STRATEGIC ALLIES
USE YOUR SUPPLIERS AND BUYERS AS BANKERS
DRIVE RESULTS WITH PERFORMANCE-BASED COMPENSATION
ENGAGE AND EMPOWER YOUR PEOPLE WITH AN ENTREPRENEURIAL CULTURE
OUTSOURCE TO REDUCE YOUR COSTS AND INCREASE QUALITY
PREVENT TURNOVER (THE #1 HIDDEN COST OF ANY BUSINESS)
GET THE WORD OUT AND GAIN LOYAL CUSTOMERS WITHOUT COSTLY ADVERTISING
IMPROVE PRODUCT DISTRIBUTION AND VOLUME
REALIZE YOUR BRAND EQUITY AND PLAN FOR A CAPITALIZATION EVENT (INVESTMENT PARTNER, PUBLIC STOCK OFFERING OR ACQUISITION)
SURVEYS, REPORTS, AND RECOMMENDATIONS TO IMPROVE YOUR BRAND, CUSTOMER RELATIONS, HUMAN RESOURCES AND CHANNEL DISTRIBUTION
"Michael & Bonnie were my business mentors and the key success for my business platform. They helped define and organize my financial strategies and goals. They have been tremendously important to connect me with the right strategic partners within my industry. They have such a great attitude and are not only professional but also fun to be around. Atmani Tours offer the premium Sonoma Wine Country experience." -Hermine Baker, CEO/ Founder, www.atmanitours.com.
For the Wine Industry: Michael Houlihan teams up with industry veteran, Martin Jones to provide proven value to wineries and other wine industry companies.
"They are hands-on business development and operating experts, able to take on the toughest of challenges."  – Jeff Stevenson, CEO & Founder, www.vinoPRO.com, Inc. 500 Company – Fastest Growing Companies in America
"Just a quick note to express my deep appreciation to Michael, Bonnie and The Barefoot Spirit for the mentoring and positive influence they have had on my life. I believe that within us all rests the seed of potential to create, become and excel. Michael and Bonnie's warmth and enthusiasm are like a light that shines on that seed. Their unique down to earth approach to life, relationships and happiness have been a tremendous influence on my own success. From the nuts and bolts of managing time, setting worthwhile goals, honesty in business and never giving up they have helped instill in me my own personal Barefoot Spirit. Thank you, Thank you, Thank you….." – Noel Plumb, Owner, Perfect Day Music and Events, www.perfectdayevents.com 
If you are interested in learning more about Houlihan and Jones, Wine Industry Consulting, please visit: http://houlihanandjones.com/ or share your information below.