"Bottom line, this is a book that will really get read. The ideas are doable. Very specific and tactacle. Filled with great anecdotes. A quick and easy read."
-Jeff Hayzlett, Bloomberg TV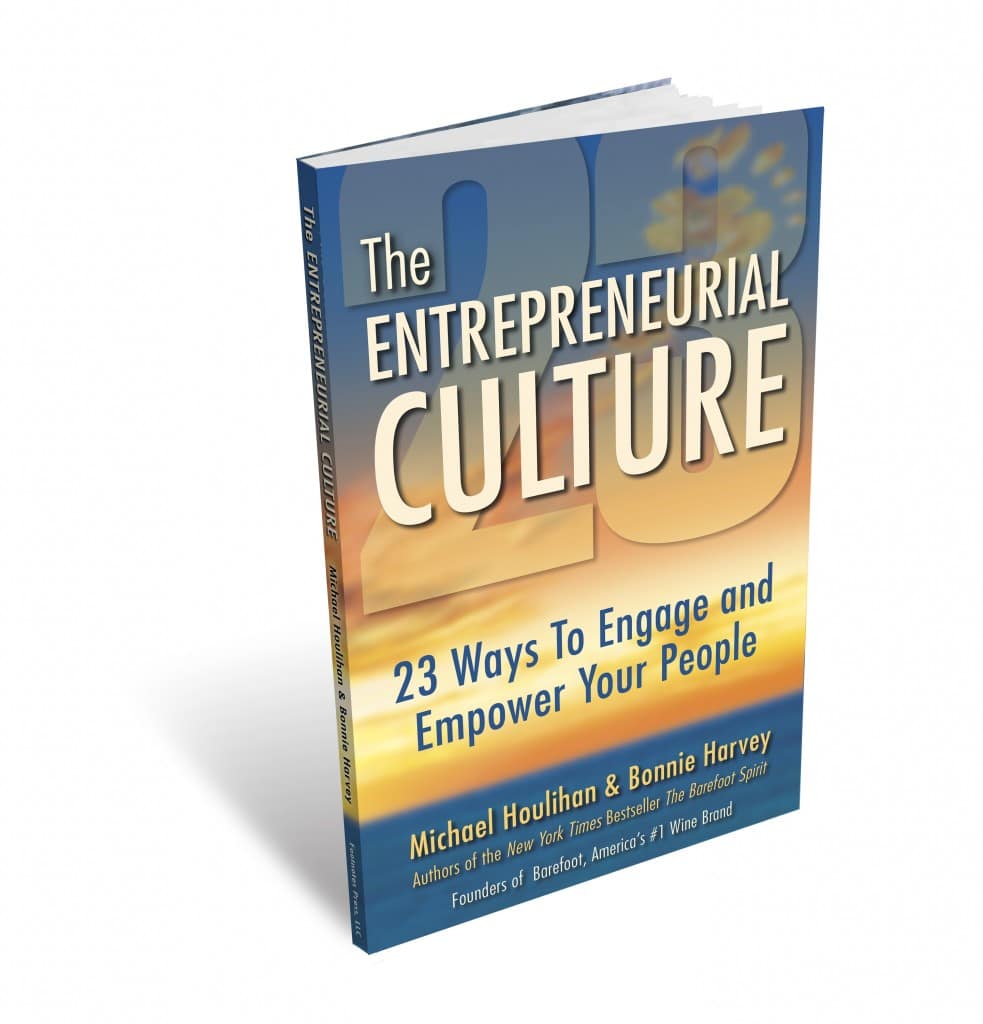 Does Your Culture Empower Your People to Think Like Owners?
If any business is to thrive in the global marketplace, its employees must be engaged and empowered. In other words, they must think like owners. Problem is, few employees know how. Your job as a leader is to train them to think this way. Because entrepreneurial thinking is a natural extension of company culture, you may need to re-build yours from the ground up.
Michael Houlihan and Bonnie Harvey— New York Times bestselling authors and founders of Barefoot, America's #1 wine brand—know how to create the conditions that draw out and nourish people's inner entrepreneurs. Here, they take the principles that empowered their own tribe of productive, creative, loyal employees to beat the odds and boil those principles down into quick, easy lessons you can put into practice right away. You'll discover:
• How to find and hire people with entrepreneurial DNA
• How to drive results with performance-based compensation
• How to foster innovation by getting out of your people's way
• How to remove roadblocks to the entrepreneurial spirit
• Why everyone at your company must ask questions (including you)
• Why your people should embrace mistakes
The Entrepreneurial Culture perfectly complements the lessons from the authors' New York Times bestseller The Barefoot Spirit: How Hardship, Hustle, and Heart Built America's #1 Wine Brand. Together, these books will give your company the edge it needs to thrive and boost the bottom line.
To order your copy of The Entrepreneurial Culture, click here