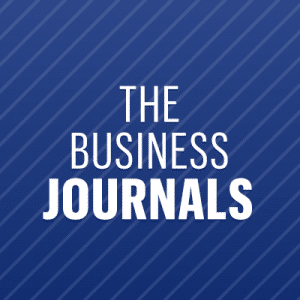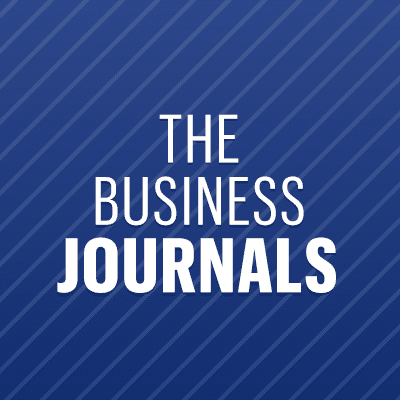 Last month I had the pleasure of interviewing Michael Houlihan and Bonnie Harvey, the founders of the world's most popular wine brand, Barefoot Wine .
What's most humbling is that they had absolutely no idea what they were doing at first.
From the start, with virtually no money and no wine industry experience, they had to employ innovative ideas to overcome obstacles, create new markets and strategic alliances.
Having learned the hard way, Michael and Bonnie fell forward into success.
The lessons they taught me were invaluable.
1. Stop thinking about following your passion, and start thinking about following opportunity passionately
Michael and Bonnie had absolutely no experience in the wine business. They were both business coaches who happened to have a lot of clients in the wine business. One of their clients was a grape grower, and this grape grower hadn't been paid by a particular client for three years. Michael went straight to the delinquent company to collect funds for his client, only to find out that the company was bankrupt. Makes sense why they couldn't pay!
To read the complete article, please visit The Business Journals