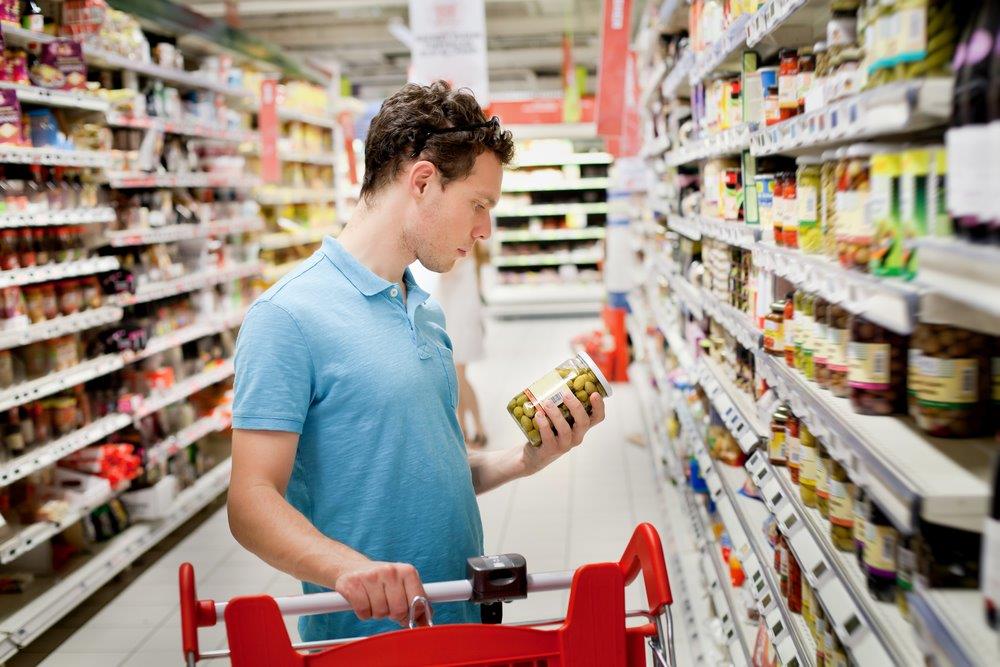 It's easy to get the idea that all entrepreneurial pursuits must be in technology. Yet, over half of the start-ups we see in the hubs, incubators and universities around the country involve some kind of consumer product.
These products may incorporate technology or even be sold online, but their producers know that they will grow their brands faster, sell higher volumes in a single transaction, and have a better chance of being discovered in a retail store. Why? Several reasons:
Weight. Consumer products tend to weigh so much that the expense of home delivery cannot compete with customer pick up. Customers know this and regularly drive to retail stores to purchase many such items all at one time for sheer efficiency.
Visibility. When in a retail store, customers are more likely to discover and buy new products and notion items that they may miss seeing online. This makes retail stores a sought after location especially for new consumer brands and products.
Convenience. Customers plan on regular visits to retail stores to get products they need in their hands that day. Many visit more than one type of product store on the same trip.
Volume. Consumer product producers can sell large quantities of their products in one transaction to a chain or box store and get regional and national distribution within that retail company. They get one check from one entity for a large shipment.
All this seems obvious, but today we have gotten so carried away with online sales and everything tech that we may have forgotten that the three basic human needs are still food, clothing, and shelter. Although you can purchase many of these products online, ultimately you want the convenience of a retail store for these necessities.
With tech we hear, "I don't really need it, but I can't live without it!" and that's fine. Technology has become a part of our lives, but cannot replace our basic needs. Technology offers producers of consumer products a convenient way for their customers to research their products. Tech has given these producers more accurate, efficient, and time-saving applications to handle supply chain management, production, accounting, modeling, and social presence, but until you can actually get real products right through your computer, we are stuck with the most efficient way of getting them to our homes – retail outlets.
Still, the most important part of the retail sales process is the physical point of sale. It's where your product, your customer, the money, and the decision to buy your product all come together. Consumer product producers know that's generally in a physical, bricks-and-mortar retail store. They know that their new product will be in front of an already established audience qualified and capable of taking it home that day.
This is why it's so important for us personally to serve this increasingly neglected entrepreneurial market segment with education about what it really takes to achieve success with a consumer product sold through a conventional distribution system.
Over the past year we have been working on a soon-to-be-released 4-part video webinar on this very challenge. In this webinar, we give to you the guiding principles for success we learned during our 30 years of experience creating and marketing a successful international consumer product sold through a three-level distribution system – which includes producer, distributer, and retailer.
The lessons we learned will certainly give you or someone you know a big head start and valuable insights on consumer product success in the bricks-and-mortar retail space. Check it out at www.thebarefootspiritgps.com
Who We Are
Michael Houlihan and Bonnie Harvey co-authored the New York Times bestselling business book, The Barefoot Spirit: How Hardship, Hustle, and Heart Built America's #1 Wine Brand. The book has been selected as recommended reading in the CEO Library for CEO Forum, the C-Suite Book Club, and numerous university classes on business and entrepreneurship. It chronicles their humble beginnings from the laundry room of a rented Sonoma County farmhouse to the board room of E&J Gallo, who ultimately acquired their brand and engaged them as brand consultants. Barefoot is now the world's largest wine brand.
Beginning with virtually no money and no wine industry experience, they employed innovative ideas to overcome obstacles, create new markets and forge strategic alliances. They pioneered Worthy Cause Marketing and performance-based compensation. They built an internationally bestselling brand and received their industry's "Hot Brand" award for several consecutive years.
They offer their Guiding Principles for Success (GPS) to help entrepreneurs become successful. Their book, The Entrepreneurial Culture: 23 Ways To Engage and Empower Your People, helps corporations maximize the value of their human resources.
Currently they travel the world leading workshops, trainings, & keynoting at business schools, corporations, conferences. They are regular media guests and contributors to international publications and professional journals. They are C-Suite Network Advisors & Contributing Editors. Visit their popular brand building site at www.consumerbrandbuilders.com.
To make inquiries for keynote speaking, trainings or consulting, please contact sales@thebarefootspirit.com.