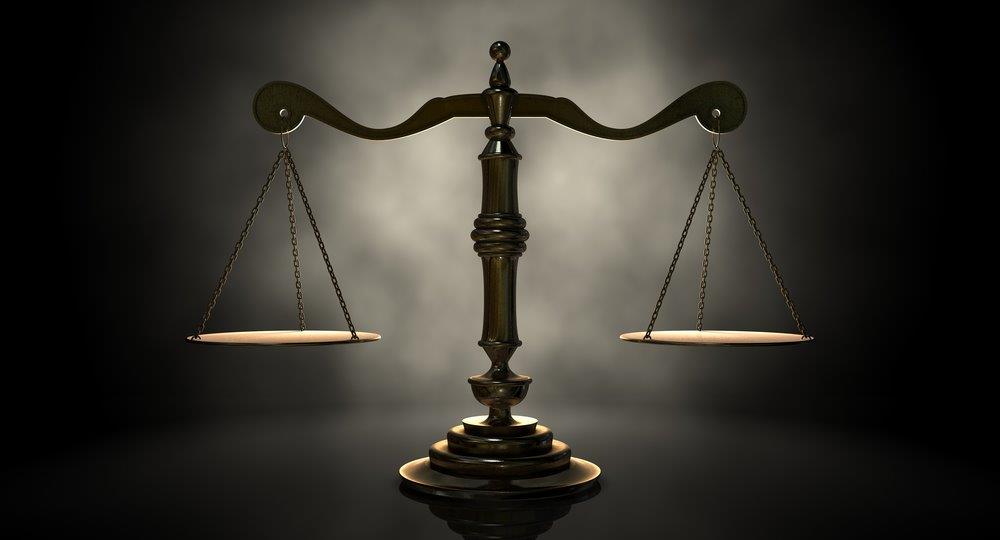 Our friends Larry and Laura Martin of Food and Wine Trails are a creative and energetic entrepreneurial couple who have inspired us for years. When the airlines decided to sell seats direct on the internet, they were faced with reinventing their travel agency business. Reliance on the old model of brokering tickets was no longer sustainable.
So they looked at the travel industry from a different angle. What they discovered was the increasing popularity of food and wine especially with the cruising boomers. They really identified and pioneered this market with their unique, high quality European wine and food "Epicurean Tours," resulting in Larry being chosen by Conde Nast as World's Top Wine Travel Specialist for three years in a row.
During our Halloween dinner with this well-traveled and cultured entrepreneurial couple, the conversation got around to our favorite subject – entrepreneurship, its challenges and its principles. They often give us great sound bites that sum up complex business relationships in just a few well-chosen words. This evening Larry said, "It's volume or it's margin."  Then he added," Distribution makes the difference."
It sounds so simple; decide if your product or service is going to be at a velocity price point (volume sales) or if you are willing to forego distribution for margin (higher profit on fewer sales). But it gets complicated. Most small businesses are looking for higher margin because they know they can't afford the investment in time, energy and capital to achieve a positive cash flow at lower price points.
Other businesses have a model that doesn't require distribution, then charge enough to see a profit at a low volume of sales. Still others evolve at medium prices but soon reach their capacity and are unable to expand.
The only way to enter the market when we started our business was at the velocity price point. That is the price at which the greatest volume is sold. Little did we know that we would have to sell over 200,000 cases per year just to break even! Back then folks would say, "Why doesn't America have a good $5 bottle of wine?" The answer was that it simply didn't pencil out, especially for an undercapitalized startup.
Now that we have had that painful experience, we counsel our clients, "Make up your mind; is it going to be high margins or large distribution?" Most want to produce and sell a competitively priced product, but they generally underestimate the cost of sales, including the costs of distribution. Unless they are starting with a big investment, or unless they are willing to spend years cash flowing the cost of expansion like we did, they are naturally limited to a smaller market at a higher price.
The obvious problem with the higher margin model is that unless you sell it to a bigger player who wants a high margin business and has the capacity to expand it, you run the risk of being underpriced by a bigger player.
The problem with the higher volume distribution model is the years you have to work at it before you see any real margin. The good news here is that by establishing a market for your product you may be able to attract an acquirer who can scale your business up quickly because they have a distribution infrastructure already in place that can "bolt on" your low margin, velocity price point business.
This is the beauty of the "road side fruit stand" approach. Folks drive up, buy your products and drive home with them. And that's the end of the distribution program. But it may be hard to sell the fruit stand! So what's it going to be? Are ya goin' for margin, or are ya goin' for volume?
Who We Are
Michael Houlihan and Bonnie Harvey co-authored the New York Times bestselling business book, The Barefoot Spirit: How Hardship, Hustle, and Heart Built America's #1 Wine Brand. The book has been selected as recommended reading in the CEO Library for CEO Forum, the C-Suite Book Club, and numerous university classes on business and entrepreneurship. It chronicles their humble beginnings from the laundry room of a rented Sonoma County farmhouse to the board room of E&J Gallo, who ultimately acquired their brand and engaged them as brand consultants. Barefoot is now the world's largest wine brand.
Beginning with virtually no money and no wine industry experience, they employed innovative ideas to overcome obstacles, create new markets and forge strategic alliances. They pioneered Worthy Cause Marketing and performance-based compensation. They built an internationally bestselling brand and received their industry's "Hot Brand" award for several consecutive years.
They offer their Guiding Principles for Success (GPS) to help entrepreneurs become successful. Their book, The Entrepreneurial Culture: 23 Ways To Engage and Empower Your People, helps corporations maximize the value of their human resources.
Currently they travel the world leading workshops, trainings, & keynoting at business schools, corporations, conferences. They are regular media guests and contributors to international publications and professional journals. They are C-Suite Network Advisors & Contributing Editors. Visit their popular brand building site at www.consumerbrandbuilders.com.
To make inquiries for keynote speaking, trainings or consulting, please contact sales@thebarefootspirit.com.