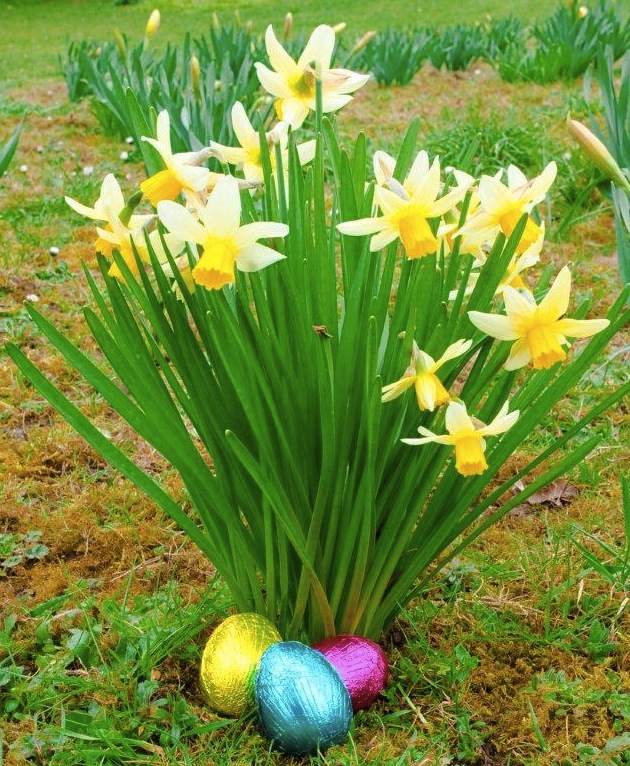 Twenty-seven years ago, Barefoot Wines were bottled for the first time. But how the wine found its way to the bottling line was a fluke in itself. A farmer wasn't getting paid for several years for his grapes and his friends went to bat for him to see how much they could collect. It wasn't easy. The winery owing for the grapes had no money and was in bankruptcy. It was controlled by the secured creditors (other farmers who hadn't been paid by the winery). They wanted to get paid too. It didn't look good.
The farmer's friends managed to cut a deal with the winery to trade for bulk wine and bottling services. It wasn't going to pay the farmer's bills, but it was better than what the other creditors got – three and a half cents on the dollar, four years later, with the attorneys taking most of it. The trade was the best option they had.
Next, they had to bottle the bulk wine and sell it. Of course, that meant coming up with a label, a marketing program, a distribution plan, a budget, buyers, and, oh yes, money. They had none of that. In fact, all they had was the wine and the bottling services. So they went to work, hopeful and naive with the wide-eyed youthful excitement of those who have no idea what lay ahead. If they had, they may not have even begun.
Not knowing any better, they set about this daunting task guided by what seemed logical and obvious to them, not realizing as wine industry outsiders they were breaking the rules and writing new ones. So instead of designing a label and trying to sell it to the buyers, they went to the buyers and asked them what they wanted. One buyer said, "Gee, no one has ever asked me that before! But as long as you asked, here's what I need." He explained that the label was going on a curved surface under fluorescent lighting making the label difficult to read. He said supermarket shoppers were mostly female who were pushing shopping carts at least four feet away from the shelves in a wine section that had hundreds of labels and looked like a pizza. He said the new label should be readable and stand out in all this.
Another buyer said the name should be the same as the logo, it should be in plain English (there were lots of snobby French style labels at the time), it should be easily recognizable and memorable, and – get this! – friendly! Imagine that!
What a wealth of knowledge! What if they hadn't asked?
The farmer's friends remembered a generic-looking novelty label that had been around for only a few years and sold a limited number of cases. But the elements of that old label just might satisfy the buyers' suggestions.
So, they bought the rights to the defunct Barefoot label, completely redesigned it, and put it on the shelf. The logo was the same as the name, in English, and easily recognizable. The brand took years to get off the ground, but in time, it became popular, and the farmer was paid back 100 cents on the dollar.
Barefoot wine was born during Easter week in 1986 and we were, and still are, the friends of the farmer. Happy Birthday Barefoot! As they say, "You've come a long way, Baby!"
Who We Are
Michael Houlihan and Bonnie Harvey co-authored the New York Times bestselling business book, The Barefoot Spirit: How Hardship, Hustle, and Heart Built America's #1 Wine Brand. The book has been selected as recommended reading in the CEO Library for CEO Forum, the C-Suite Book Club, and numerous university classes on business and entrepreneurship. It chronicles their humble beginnings from the laundry room of a rented Sonoma County farmhouse to the board room of E&J Gallo, who ultimately acquired their brand and engaged them as brand consultants. Barefoot is now the world's largest wine brand.
Beginning with virtually no money and no wine industry experience, they employed innovative ideas to overcome obstacles, create new markets and forge strategic alliances. They pioneered Worthy Cause Marketing and performance-based compensation. They built an internationally bestselling brand and received their industry's "Hot Brand" award for several consecutive years.
They offer their Guiding Principles for Success (GPS) to help entrepreneurs become successful. Their book, The Entrepreneurial Culture: 23 Ways To Engage and Empower Your People, helps corporations maximize the value of their human resources.
Currently they travel the world leading workshops, trainings, & keynoting at business schools, corporations, conferences. They are regular media guests and contributors to international publications and professional journals. They are C-Suite Network Advisors & Contributing Editors. Visit their popular brand building site at www.consumerbrandbuilders.com.
To make inquiries for keynote speaking, trainings or consulting, please contact sales@thebarefootspirit.com.