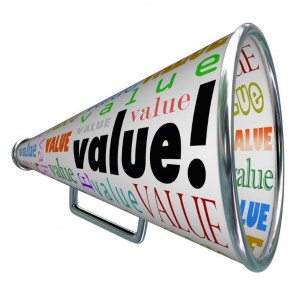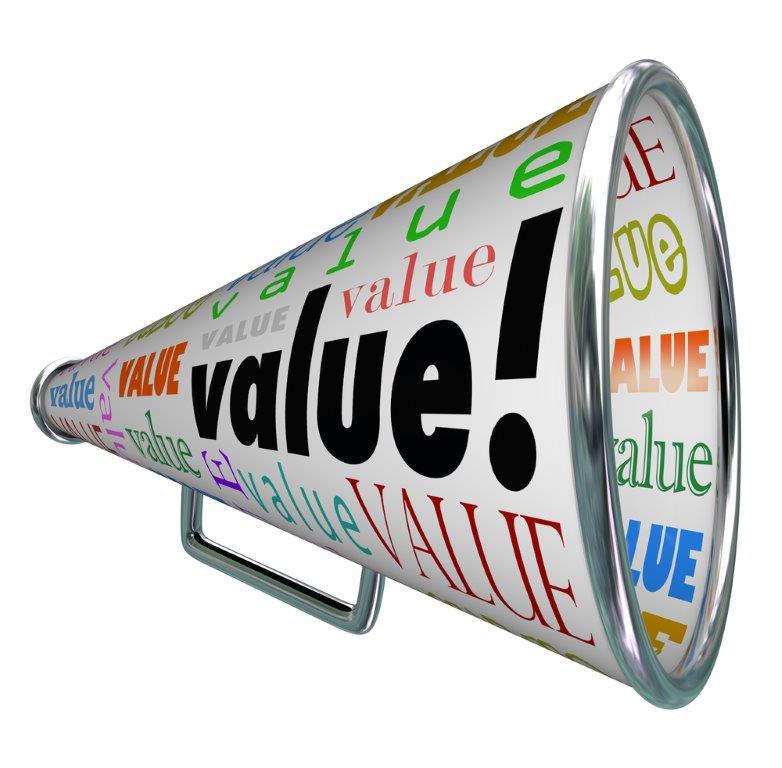 You love sharing a new restaurant or hiking trail with your friends, right? It's part of human nature to want to share a new discovery with others. You not only sincerely want to improve their lives, but you also want to be appreciated for doing so. You certainly can't enlighten them about something if you know it's widely advertised. But if you think that there's no other way they could find out, you will be more likely to spread the good word – and be thanked for doing so! That's the discovery process in action.
As most of our readers know, when we first started the now famous Barefoot Wine brand we simply couldn't afford commercial advertising. We were told that we would have to advertise over and over again before we got any traction. When we looked at the costs involved and the long-term commitment to this form of advertising, we quickly realized that we simply didn't have the budget.
That's when we stumbled upon a different method that really worked well for us. We began to support non-profits organizations that championed causes our customers cared about, and causes we cared about. We donated our goods for their fundraisers and took their message to the marketplace in ways they could not. In the process they discovered our products and where to get them. Our support of causes they supported gave them a social reason to buy our product, and in this way we developed advocates. We called this Worthy Cause Marketing.
We finally got to a point where we could actually afford commercial advertising. We thought about it and listened to all the arguments, but in the end we chose to continue with Worthy Cause Marketing as our sole means of advertising. What clinched it for us was the realization that we ourselves would not tell anybody about any well-advertised product. We figured others already knew, so why bother?
It takes years to build up a customer base that is actively advocating your product. Why spending tons on advertising only to take away the appreciation your customers will receive when they share their new discovery with their friends, family and colleagues?
We have actually worked with companies whose marketing people told us that their budget was based on how much they spent last year in advertising, and if they didn't spend as much this year they would lose the difference. It would adversely affect their status and personal salary. So they wanted to advertise because "everybody was doing it" and they had a vested interest in spending all the money in their budget. Their companies where resigned to expensive ads and their marketing folks were happy to go along with it.
Many companies think they have to out advertise their competition lest they be conspicuous by their absence. New entrepreneurs don't have the luxury to embark on this expensive slippery slope. New entrepreneurs must think about every dime and how it affects their bottom line – right now. They don't have the funds to spend tons to "gain traction," nor do they have the time required to see results.
The best form of advertising in our opinion for new businesses is excellent customer service with customer feedback directed to production and marketing, and support for the causes their customers are keen on. Let customers have the appreciation they deserve for being the first to turn their friends on to that great product they recently discovered, a product their friends would not have found out about otherwise.
Who We Are
Michael Houlihan and Bonnie Harvey co-authored the New York Times bestselling business book, The Barefoot Spirit: How Hardship, Hustle, and Heart Built America's #1 Wine Brand. The book has been selected as recommended reading in the CEO Library for CEO Forum, the C-Suite Book Club, and numerous university classes on business and entrepreneurship. It chronicles their humble beginnings from the laundry room of a rented Sonoma County farmhouse to the board room of E&J Gallo, who ultimately acquired their brand and engaged them as brand consultants. Barefoot is now the world's largest wine brand.
Beginning with virtually no money and no wine industry experience, they employed innovative ideas to overcome obstacles, create new markets and forge strategic alliances. They pioneered Worthy Cause Marketing and performance-based compensation. They built an internationally bestselling brand and received their industry's "Hot Brand" award for several consecutive years.
They offer their Guiding Principles for Success (GPS) to help entrepreneurs become successful. Their book, The Entrepreneurial Culture: 23 Ways To Engage and Empower Your People, helps corporations maximize the value of their human resources.
Currently they travel the world leading workshops, trainings, & keynoting at business schools, corporations, conferences. They are regular media guests and contributors to international publications and professional journals. They are C-Suite Network Advisors & Contributing Editors. Visit their popular brand building site at www.consumerbrandbuilders.com.
To make inquiries for keynote speaking, trainings or consulting, please contact sales@thebarefootspirit.com.